Products & Services
Complete

Dentures
These are sets of artificial teeth that replace the total loss of teeth in a dental arch. Complete dentures have to be maintained in the same manner as natural teeth in order to extend their longevity. They are basically made of acrylic. Complete dentures are not only constructed to give the patient the ability to masticate as properly as possible again, but also in most cases to restore the muscle tone of the face.
At Odonto, we also use BPS (Biofunctional Prosthetic System) developed by Ivoclar Vivadent to enhance function and aesthetics in constructing dentures

Partial

Dentures
These are dentures made to replace the missing teeth in the dental arch. They could be made to restore aesthetics, function or even both. Partial dentures are made of acrylic, Nylon or a combination of acrylic and cast metal
The acrylic partial denture is fully made of acrylic and retained in place by wrought wire retainers.It is somehow a medium term solution and presents a significant thickness of material in the mouth.

The Nylon based partial denture is a short term solution to replace 1 or 2 teeth where metallic retainers are contraindicated for Aesthetic reasons or to act as an interim temporary solution during the healing period when having implants placed.

The Cobalt Chrome or Titanium based partial denture is usually the long term preferred solution as a partial denture.It presents very thin material and can be designed to meet most esthetic cases and have a significant longevity.
Immediate

Dentures
These dentures are made to replace freshly extracted teeth in a manner that the patient will not be aesthetically or functionally compromised. The denture will be issued in the same appointment when the teeth are extracted. However, immediate dentures need to be relined in a few months time and even replaced in some instances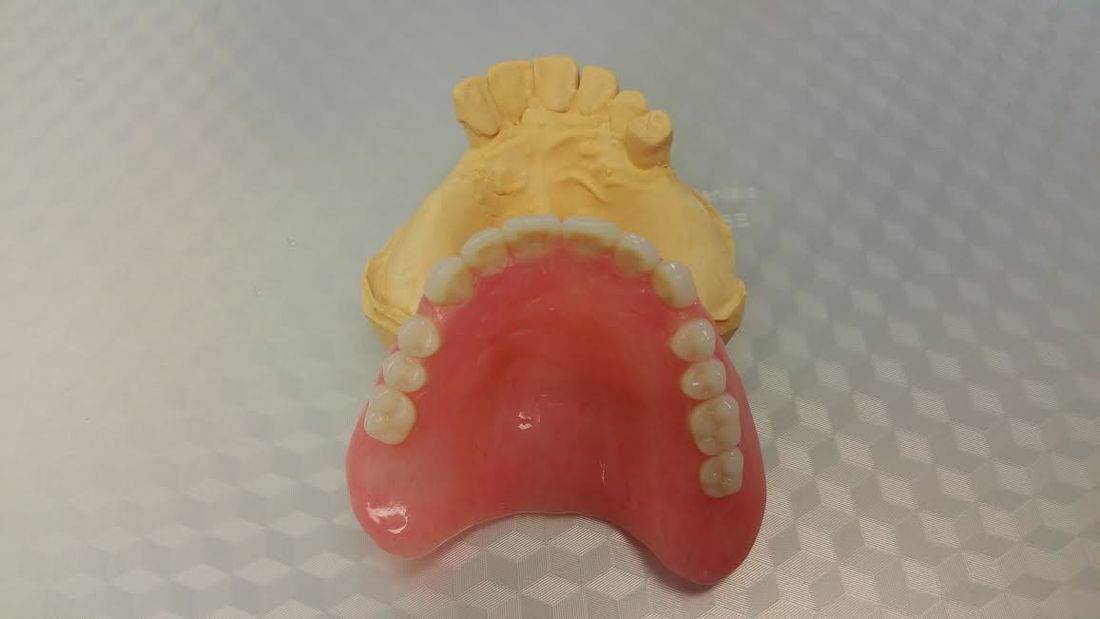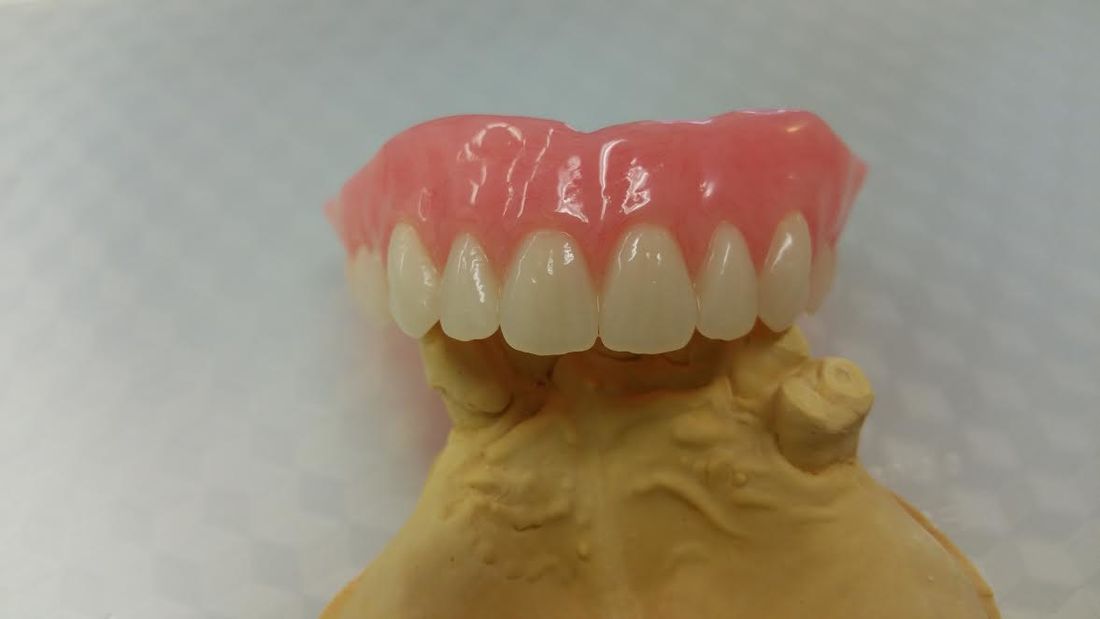 Suction-Effective Mandibular

Dentures
This is a special technique we use in certain cases where we can create a lower suction retained denture by providing a full peripheral seal around the mandible. This technique involves the use of advanced materials and instruments
Implant Retained

Overdentures
They are dentures constructed over implants that have been placed in the residual ridge.
These dentures present great stability in function (eating and speaking) and also help restore the support for the facial muscles.Implant retained over dentures are very easy to maintain and need a professional check up and clean every 6 months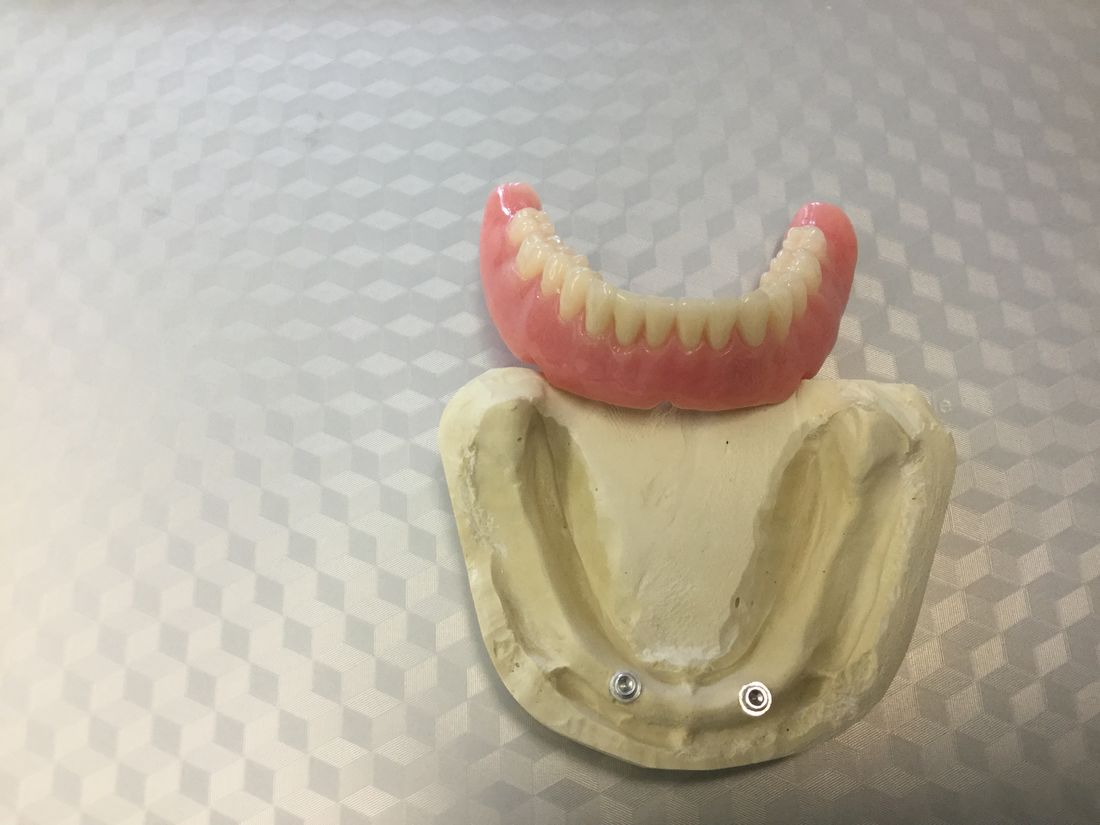 Same Day Denture

Repairs and Relines
In most cases, we will be able to provide a same day repair and /or reline service. The time needed to finish the job will depend on the intensity of the denture problem